Congratulations to RGW's Owner, Tiffany VanDusen on becoming our AZ TOP's Director!
Welcome to Rebound Gymnastics West
HAVING TROUBLE VIEWING PDF FILES FROM OUR SITE?
TRY USING A DIFFERENT BROWSER.

ABOUT RGW
RGW is a state of the art facility located in North Scottsdale, Arizona. We offer gymnastics classes from beginner to competitive and tumbling, ages 2 years to adult. Our coaches and staff are dedicated to providing a positive experience for our clients and students.
Experience the DREAM!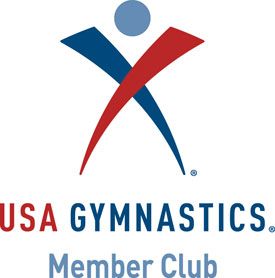 Come Join Us For Our Last Sleepover of 2015!
6PM December 5th - 7AM December 6th
Ages 6+ Welcome! Click HERE or contact Front Desk for more info!
CLICK HERE TO VIEW OUR CURRENT SCHEDULE AND PRICING!
Click above for more info about having your next party with us!
OPEN GYM
Friday Night: 8:00-10:00 pm - $10
Saturday Night: 6:00-9:00 pm - $15
ALL KIDS MUST HAVE A WAIVER SIGNED BY THEIR PARENT TO ATTEND
(See below for Registration Form)
Join us for our last sleepover of 2015! Please CLICK HERE for more info!
---
- Office Hours and Info -
Monday: 4:00-6:30
Tuesday: 4:00-6:30
Wednesday: 4:00-6:00
Thursday: 4:00-6:30
Friday: Closed
Saturday: 10:00-12:00
Sunday: Closed
Contact our front desk:
Phone: 480.515.1205
Email: ReboundWest@gmail.com
Rebound Gymnastics West
16611 N 91st St #101
Scottsdale, AZ 85260